Activities at Sage House
We offer a variety of activities here at Sage House
---
The benefit of therapeutic and cognitive activities such as singing, art, socialising and reminiscing for people living with dementia is well documented.
"Everyone needs a sense of purpose and to enjoy themselves during the day. Encouraging someone with dementia to do something creative, some gentle exercise, or take part in an activity helps them to realise their potential, which improves their self-esteem and reduces loneliness." (NHS Dementia Guide – Activities for Dementia, 2015)
Take a look at our activities below or click here to view the activity calendar for January – March 2020.
There is a small charge for sessions; people living with dementia need to be accompanied by a carer.
Call our Sage House Reception on 01243 888 691 or email: info@dementia-support.org.uk for more details and to book.
Art Workshop
Join us for a multi-media art session using a combination of materials and techniques to explore relationship and expression through art. These sessions are open to all abilities and each session will look at different mediums to give participants the opportunity to be creative and improve their wellbeing.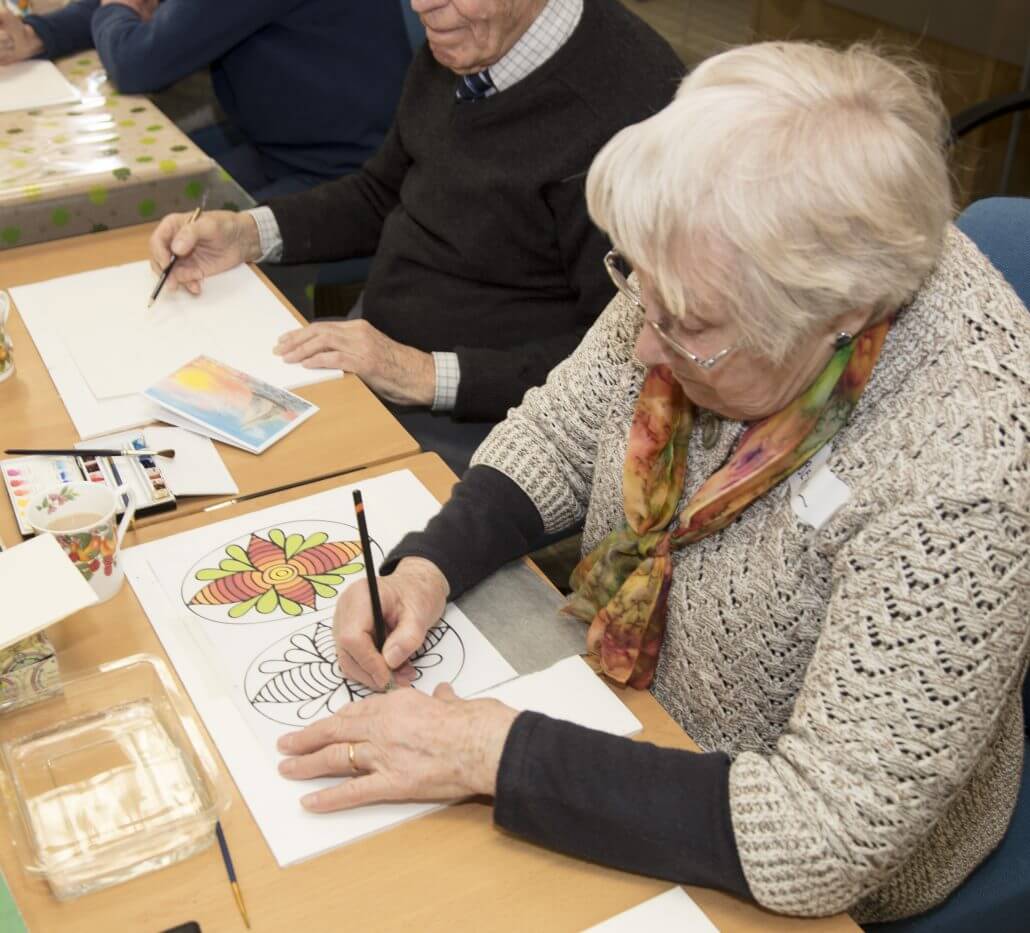 British Forces Veterans: R&R at Tangmere
This fortnightly group gives you the opportunity to meet other veterans. Whether you served in the Army, Royal Air Force, Royal Navy or just have an interest in the forces and their history, come along and have a chat and enjoy tea/coffee and biscuits.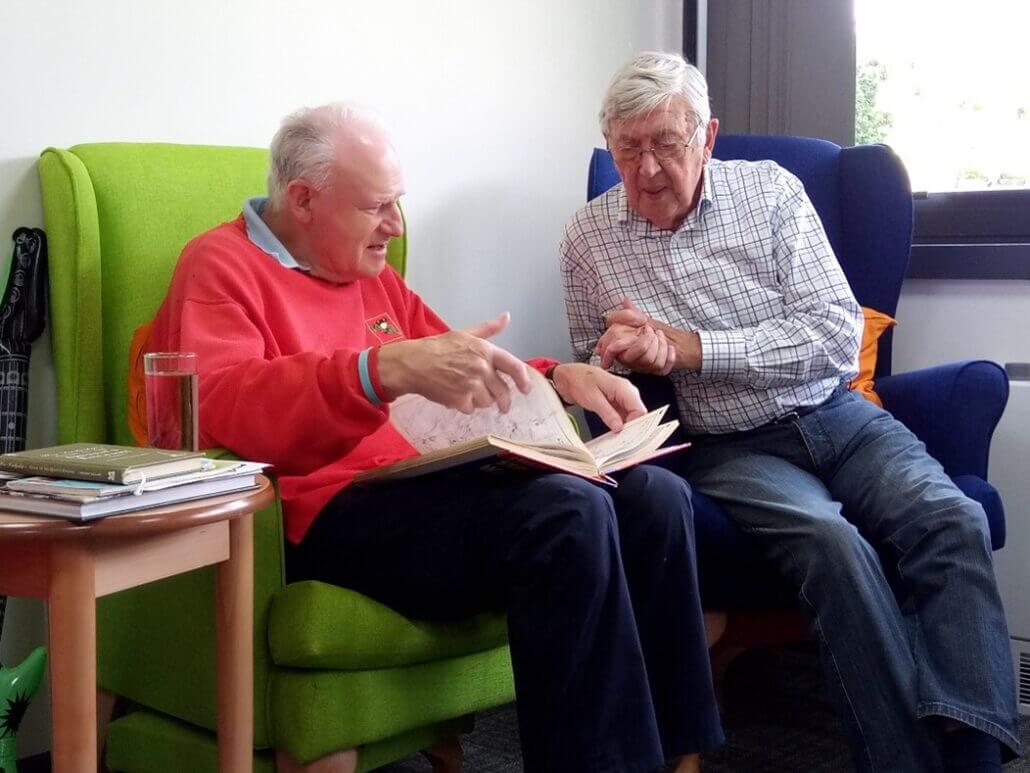 Chairobics
Join us fortnightly for our chair-based exercise group focusing on health and wellbeing. This is a mixed ability class and aims to put the FUN in exercise.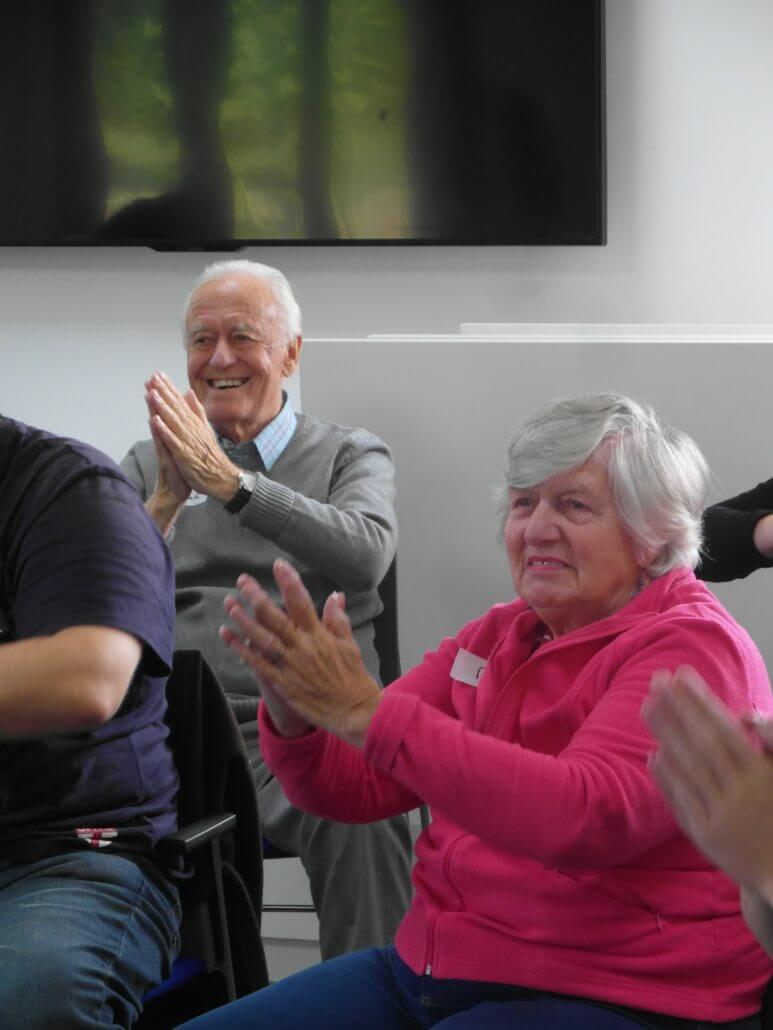 Chatter Tables
Chatter Tables are based in Daisy's Café. Open to all these tables are a chance to come in, have a drink and meet our volunteers who are ready to chat. Whether it's your first time to Sage House or you're a regular the volunteers are happy to talk to everyone.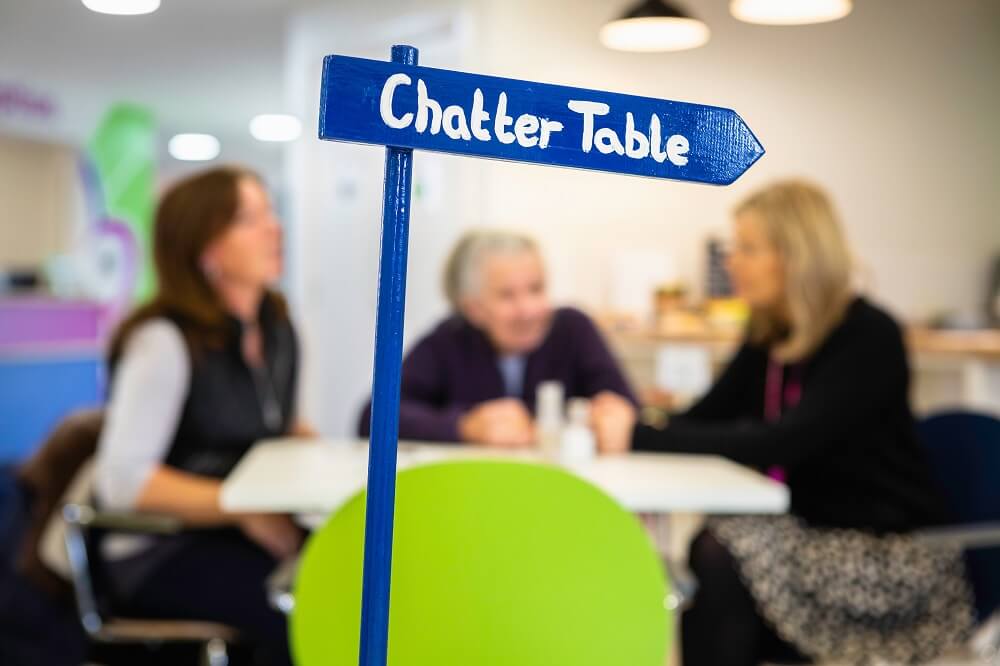 Move2Music
Keep fit through fun dance and exercise. Seated, standing, following the tutor or freestyle – choose whichever is most comfortable for you.
Individual guest feedback about Move2Music: 'That was wonderful!' 'This is the highlight of Mum's week!'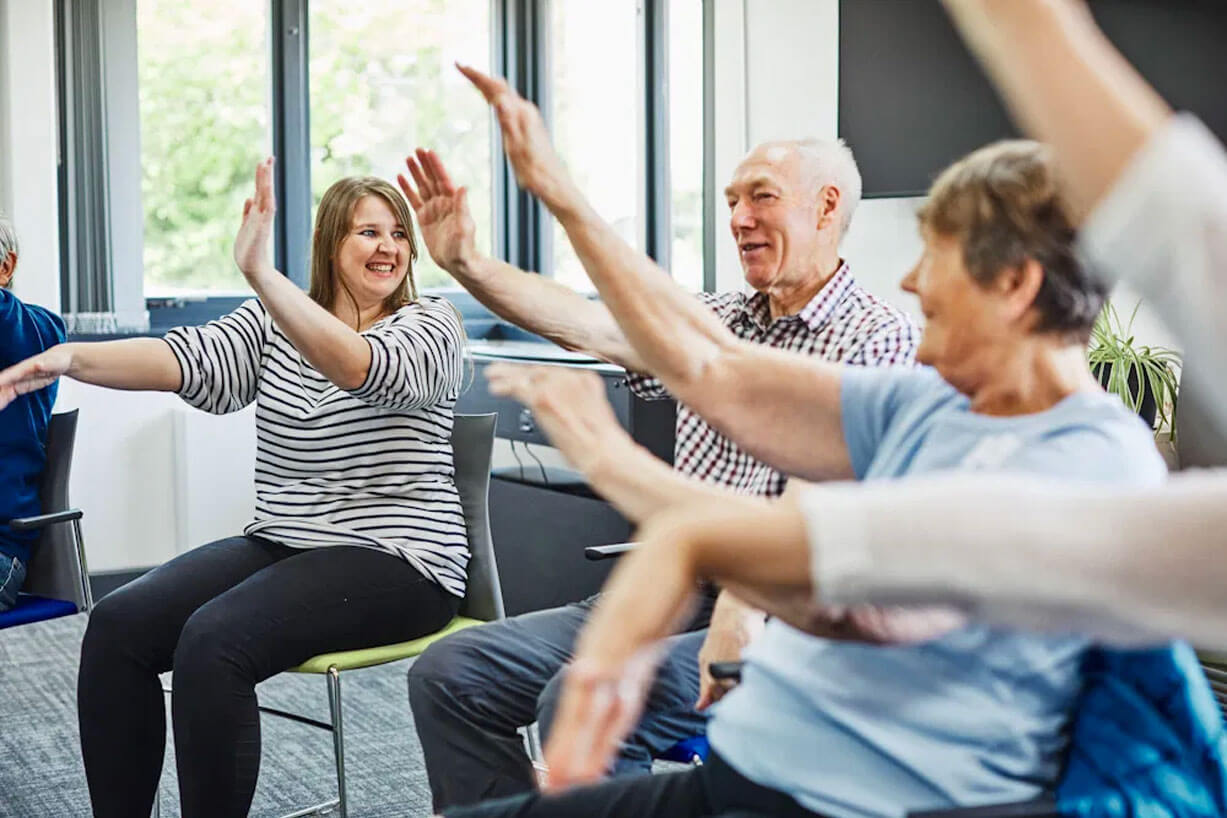 Oomph Exercise Sessions
Oomph is a community-based exercise project held at Sage House. This session consists of a light exercise class followed by tea and chat.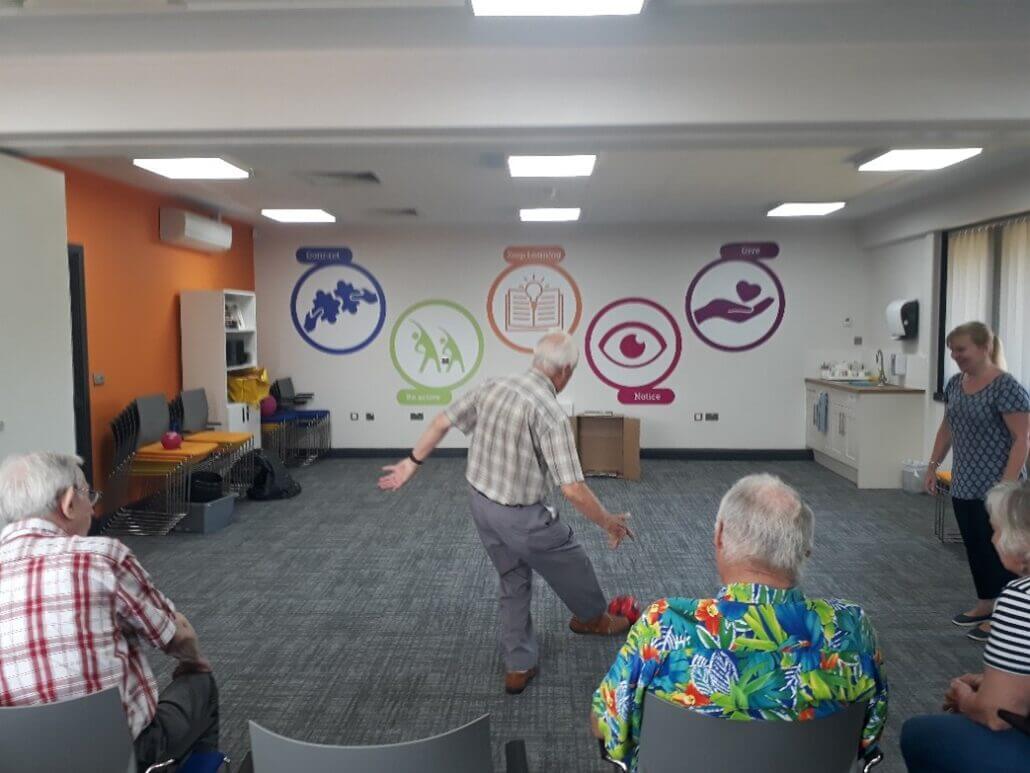 Painting for Fun
Our painting for Fun group works with acrylic paints and will help you to discover your inner Picasso! Working creatively through painting promotes relaxation and wellbeing, each session is guided through a theme and is open to all whether you're a regular painter or have never picked up a brush.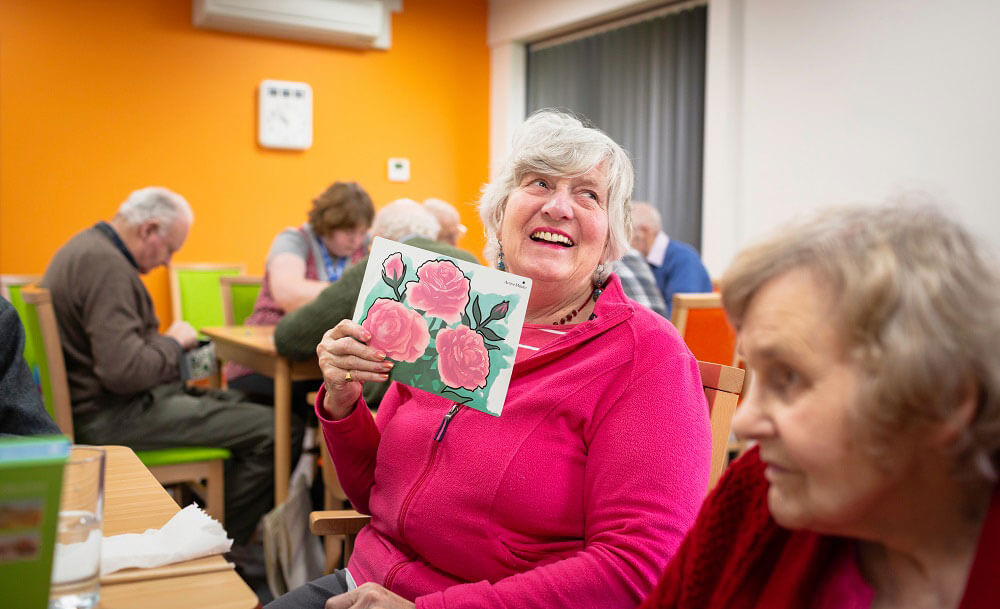 Percussion Workshop
If music be the food of love – play on! Music has many therapeutic benefits which help people remember, reduce stress and anxiety and improves wellbeing. The session is guided by a tutor giving everyone the chance to take part, whatever their ability, and discover their inner rhythm.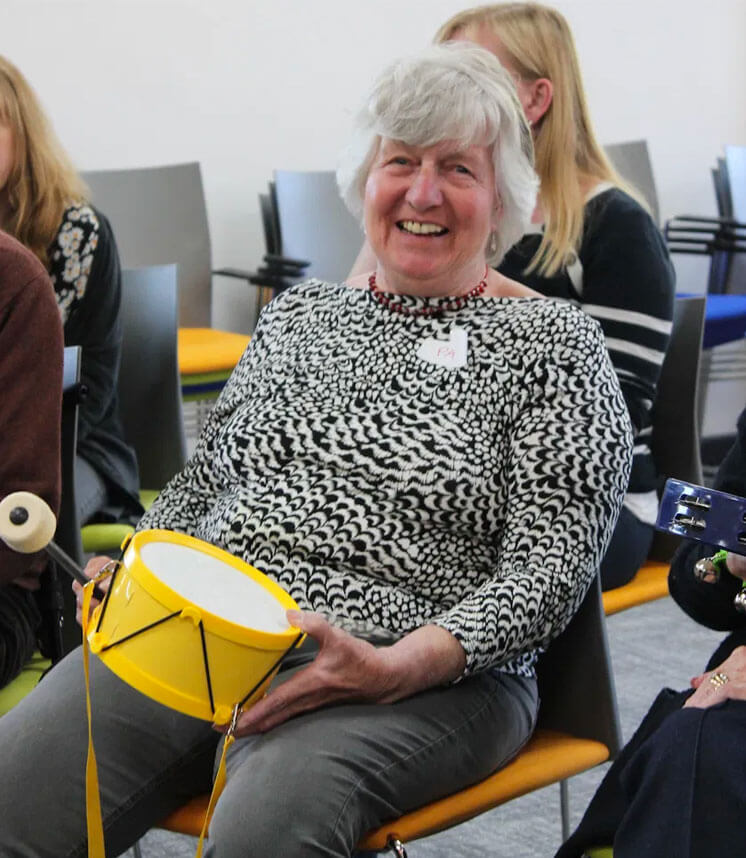 Reading Friends
Reading Friends is a new nationwide project to connect people through social reading activities. With the support of West Sussex Libraries, a wide variety of interests can be catered for, including poetry, reminiscence packs on different topics, favourite books from childhood, film and TV tie-ins, magazines and newspapers. There is no set agenda – bring along your ideas and interests.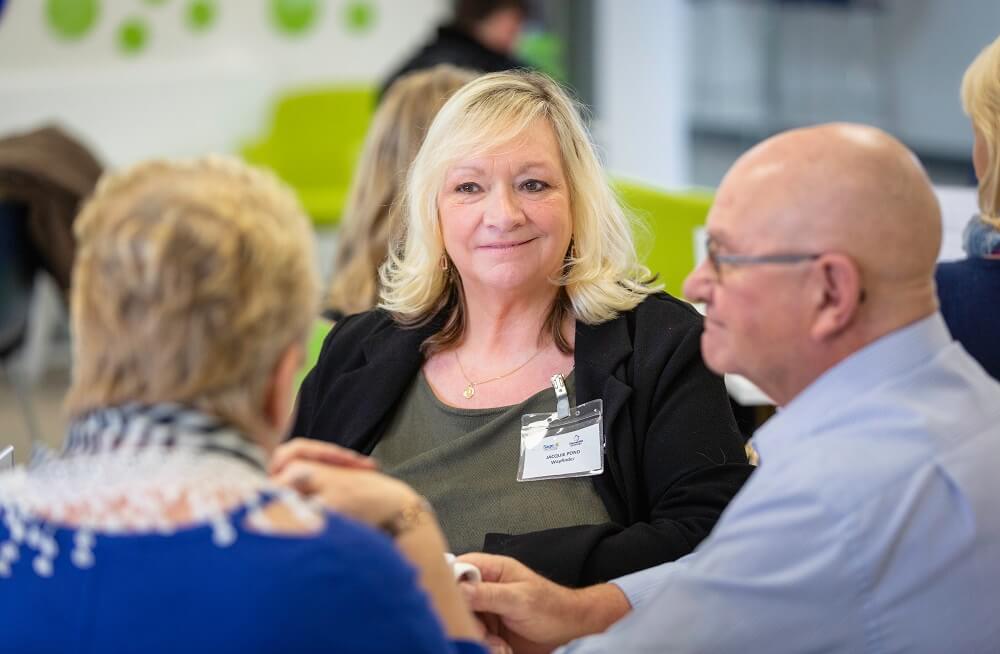 Singing for the Soul
Singing is a fun effective way of improving emotional health and wellbeing. Our group is not choir but brings people together to share in the 'joy of singing'.
Individual guest feedback: 'We always enjoy the singing, chat and of course the tea and cake.'
Tai Chi
Tai Chi is a meditative exercise which is expressed in a series of graceful and flowing movements. The benefits of this exercise include: Reducing stress, improves posture, balance & general mobility and increase muscle strength in legs.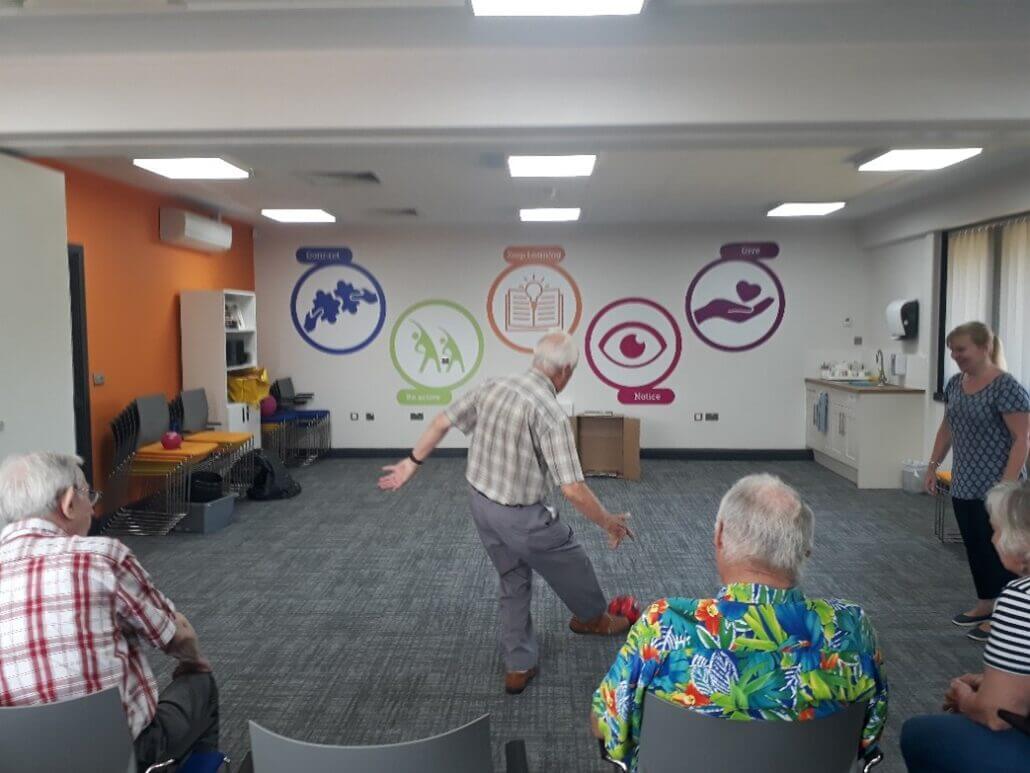 Tea at Tangmere
Tea at Tangmere is our weekly social group for people to come in and have a cup of tea and a natter. This is a relaxed group giving you the chance to chat with others, play games or just relax and listen to music. There are no set discussion topics so feel free to have a chat about whatever takes your fancy.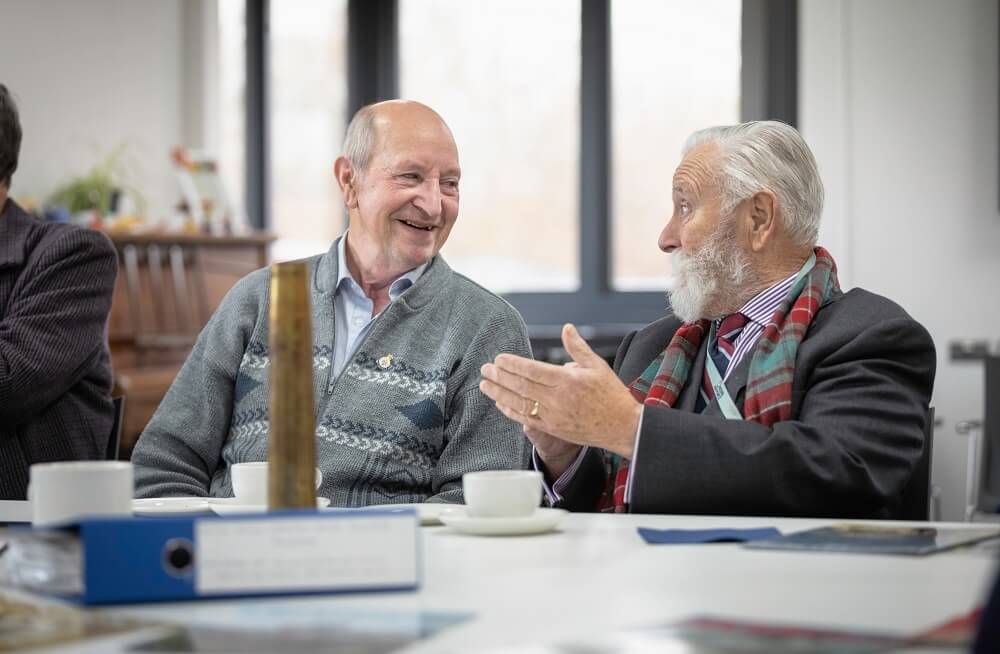 Watercolour Painting
Our Watercolour group is a way of exploring creativity through painting in a relaxed environment that promotes wellbeing. Each session will follow a theme giving participants the opportunity to create their own work of art whatever their ability.